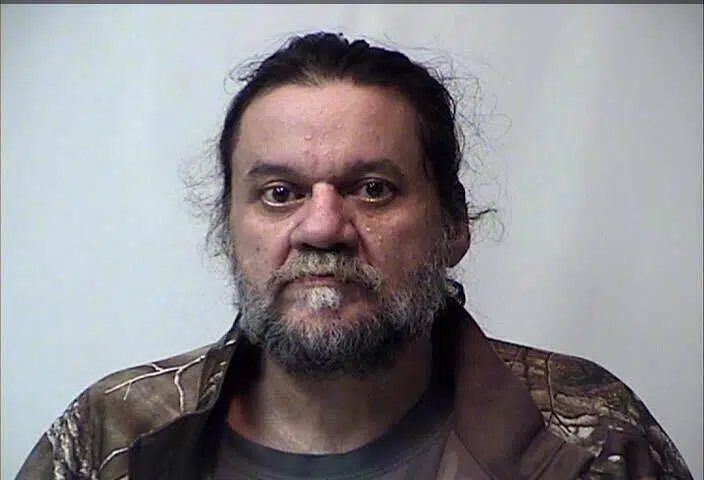 A man sought on a warrant was additionally charged with methamphetamine possession Wednesday evening.
Hopkinsville Police located 51-year old Scott Gray of the city at a Cansas Drive location about 7 p.m. and served him with the warrant for failing to appear in court.
A search of his person allegedly revealed a small clear plastic bag of meth in a pants pocket. Gray told the arresting officer that he had found the meth on the floor next to a bathroom in his house and that he had just picked it up.