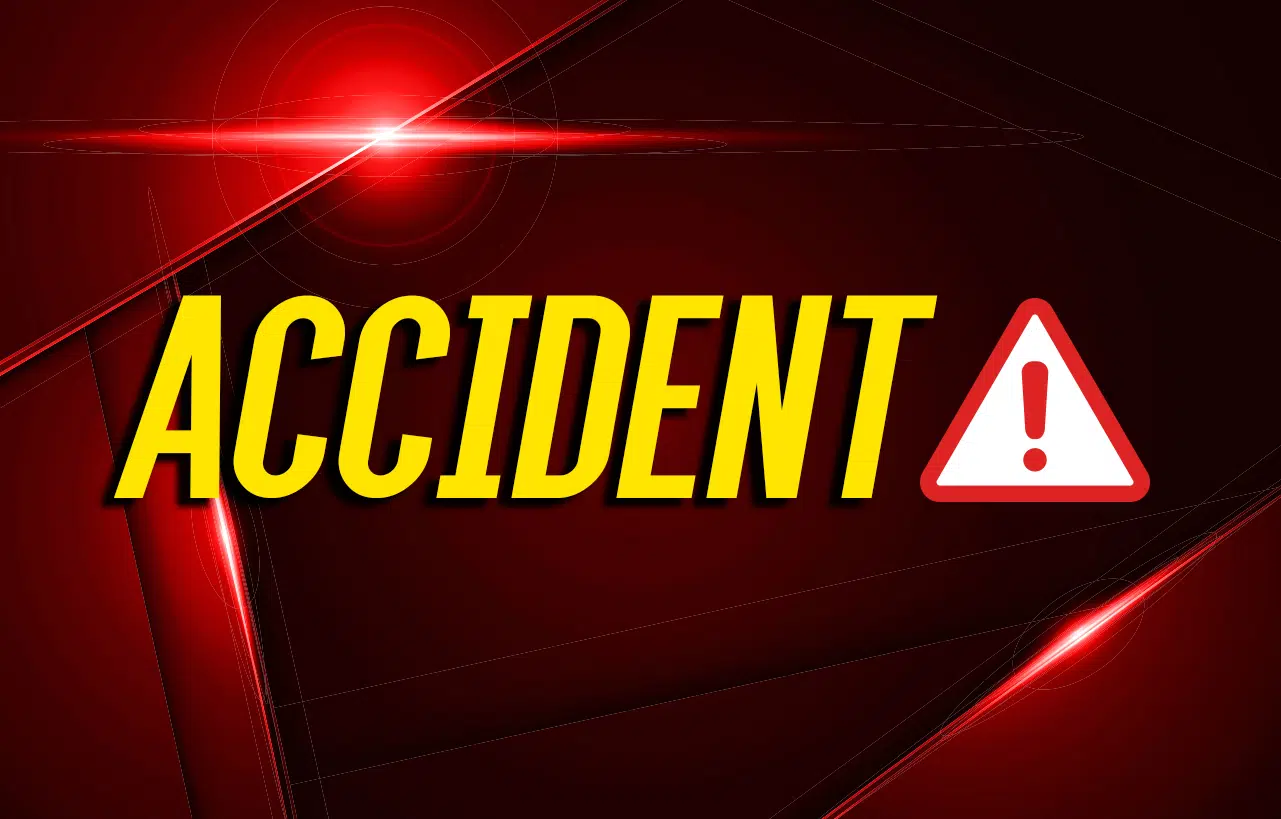 A medical condition likely led to a single-vehicle accident Wednesday morning on North Kentucky Avenue that injured two people.
The collision report from Hopkinsville Police says 29-year old Eric Lussier of Livermore had been headed north at a high rate of speed and continued through the dead end of North Kentucky a few minutes after 10 a.m.
His car struck an embankment and traveled through a field before finally coming to rest.
Lussier said he had a seizure before crashing and could not remember what happened.
He and his passenger, 46-year old Heather Esch of Hopkinsville, were both taken by EMS to Jennie Stuart Medical Center for non-life-threatening injuries.