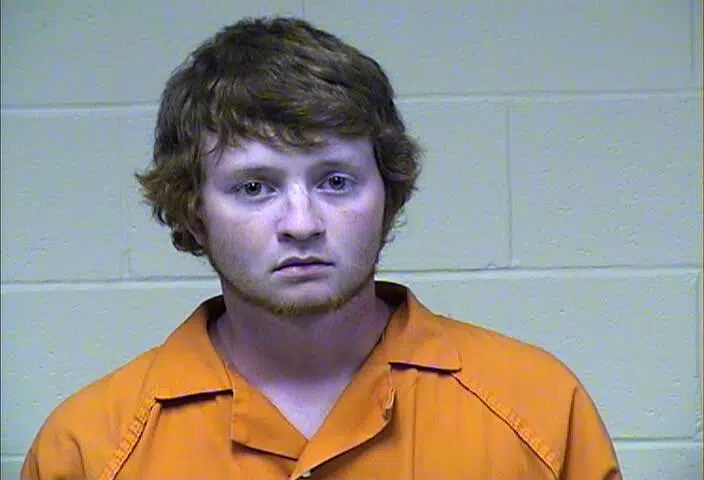 A man who called police after locking himself out of his vehicle in Guthrie Wednesday afternoon was arrested for marijuana and cocaine possession.
Guthrie Police Sgt. Dean Blumel and Chief Matt Humble were dispatched to the Guthrie carwash about 3 p.m. and noticed an odor of marijuana coming from a vehicle belonging to 21-year old Stephen Joshua Hill of Cedar Hill, Tennessee.
An arrest citation says Hill initially denied having smoked marijuana, but later admitted he had a couple hours earlier. He gave consent to search his car after entry was gained and police say they found a baggie of marijuana, a pipe containing green residue and a baggie of what Hill admitted was cocaine.
Hill was arrested and charged with possession of cocaine, marijuana and drug paraphernalia.