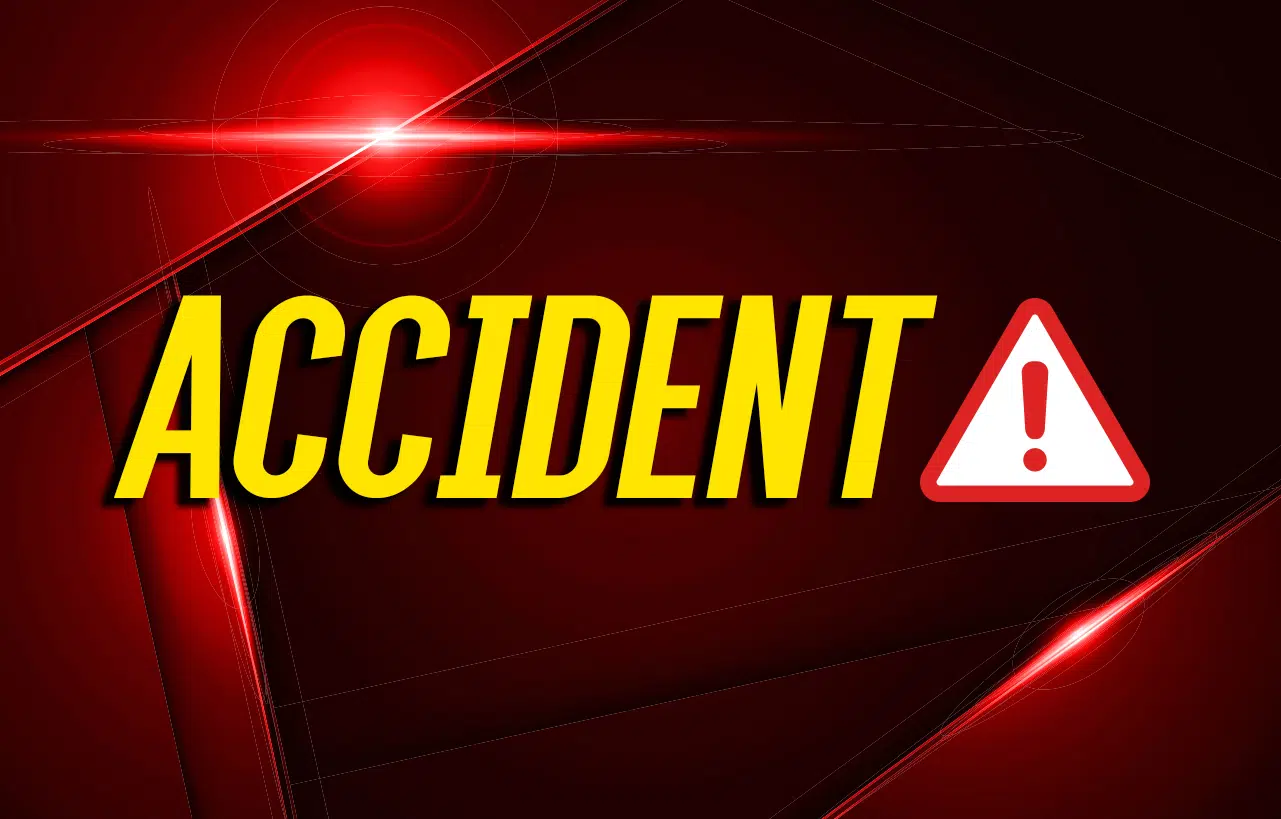 A wreck involving three pickups in Madisonville Wednesday afternoon injured one of the drivers.
A news release from Madisonville Police says 49-year old Timothy Cavanaugh of Nortonville was headed south on Nebo Road when he became distracted by something that fell into the floorboard and he rear-ended a stopped pickup driven by 25-year old Micah Rorer of Madisonville.
Rorer's vehicle was pushed into the rear of a trailer pulled by a pickup operated by 61-year old John Tippett of Hanson.
Rorer was taken to a local hospital for treatment of injuries, according to the report.